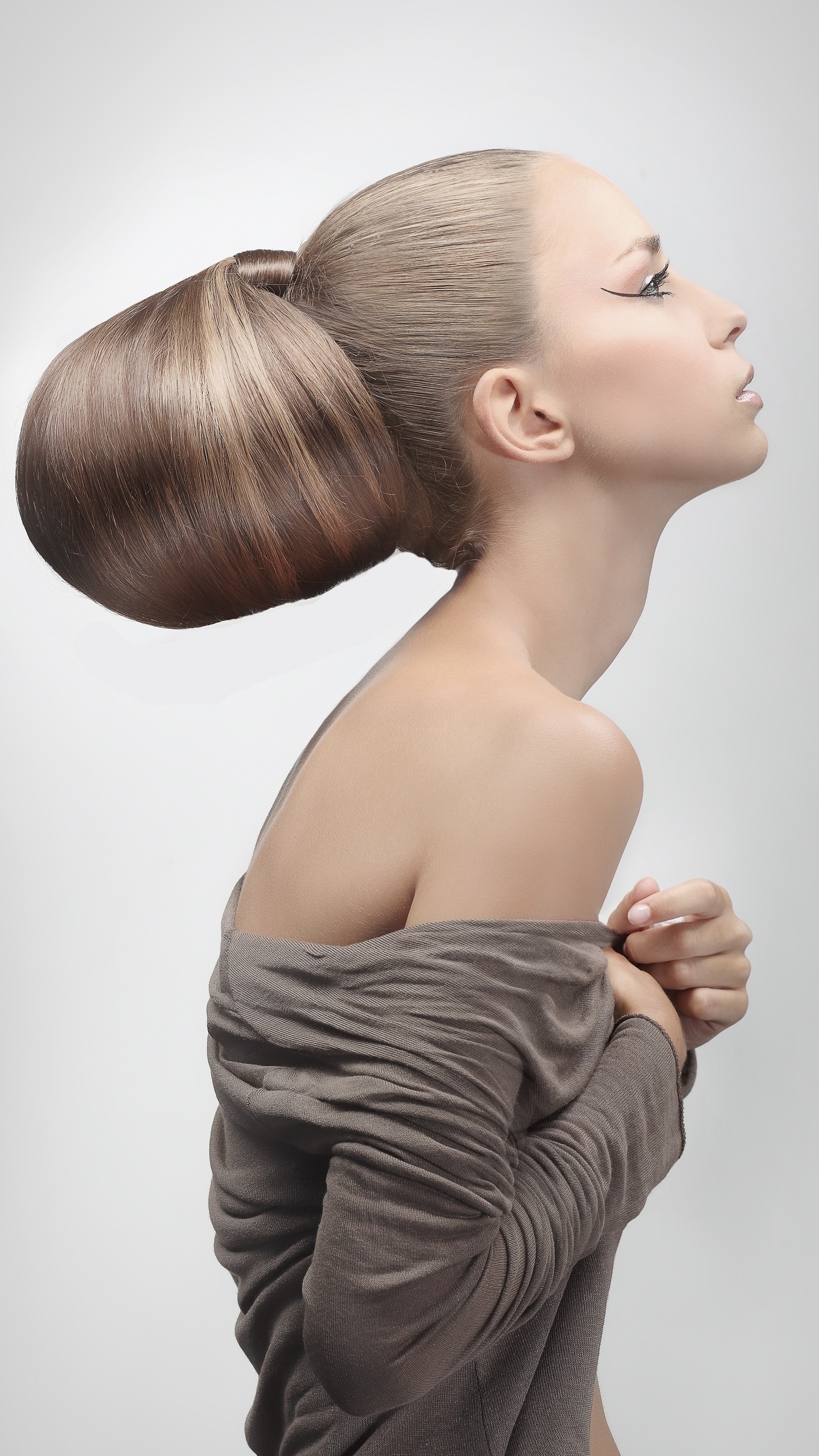 No. We simply want to get as many of you recognised by the industry as possible by showcasing you to our and third party platforms (Model Citizen App, Model Citizen Magazine, App, Blogs, Apple News)
Are you registered as a company?
Yes, we are legally registered in Australia as Model Citizen. Model Citizen Magazine is currently processing our incorporation in delaware.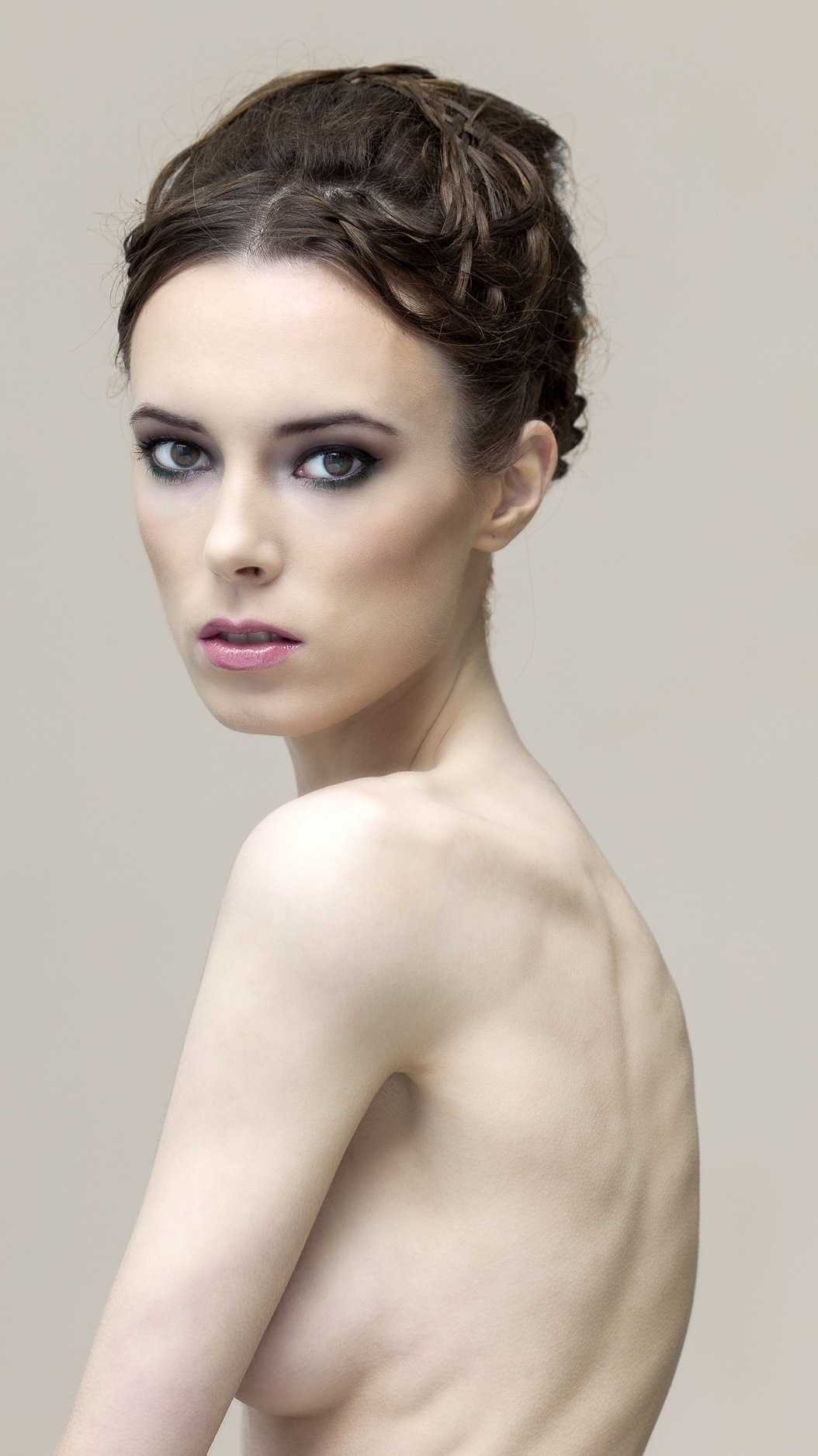 How do you submit your entry?
To submit your entry and be featured, please follow this simple steps:
1. Visit www.modelcitizenmag.com/submission to understand how we feature.
2. You can order your placement on https://www.modelcitizenmag.com/placement to choose the type of placement
once you choose your package, you will be redirected to the editorial interview form which you will to fill out, and then to the payment page.
How do we know if our interview will be posted?
You will receive an email confirmation from the Approval Manager once your entry is approved. If you wish to know if your entry is approved first before proceeding with the placement from our website, you may send us an email through approved@modelcitizenmag.com, with a subject line: Approval Request. The approval manager will let you know if you can proceed with the placement.
Do you take custom publication?
Yes we do. After placing your order and filling our the editorial form, you may send us your preferred editorial and we will use if for the blog, magazine and apple news channel. SUbmit Your work, lookbook, campaign or latest news.
What is your refund policy?
once your entry has already been published on our model citizen blog, we will not be able to issue a refund. if your materials did not qualify for the magazine, we will hold your publication date and wait for a better material to use for the magazine. if your entry is not approved for any of our platforms, we will issue a refund 16 days after the approval date. approval may take take up to 7 business days.
What type of materials and posts do you publish?
We focus on fashion related materials, but you can send us materials like beauty, and portrait shots. We only approve materials with high quality resolution and professionally taken. We accept test shots for models.
Adult contents are also acceptable as long as it do not show the private parts of your body dominantly. Art is an art but we regret to inform you that pornography is something we do not accept at the moment. We may crop the parts to protect our young audiences.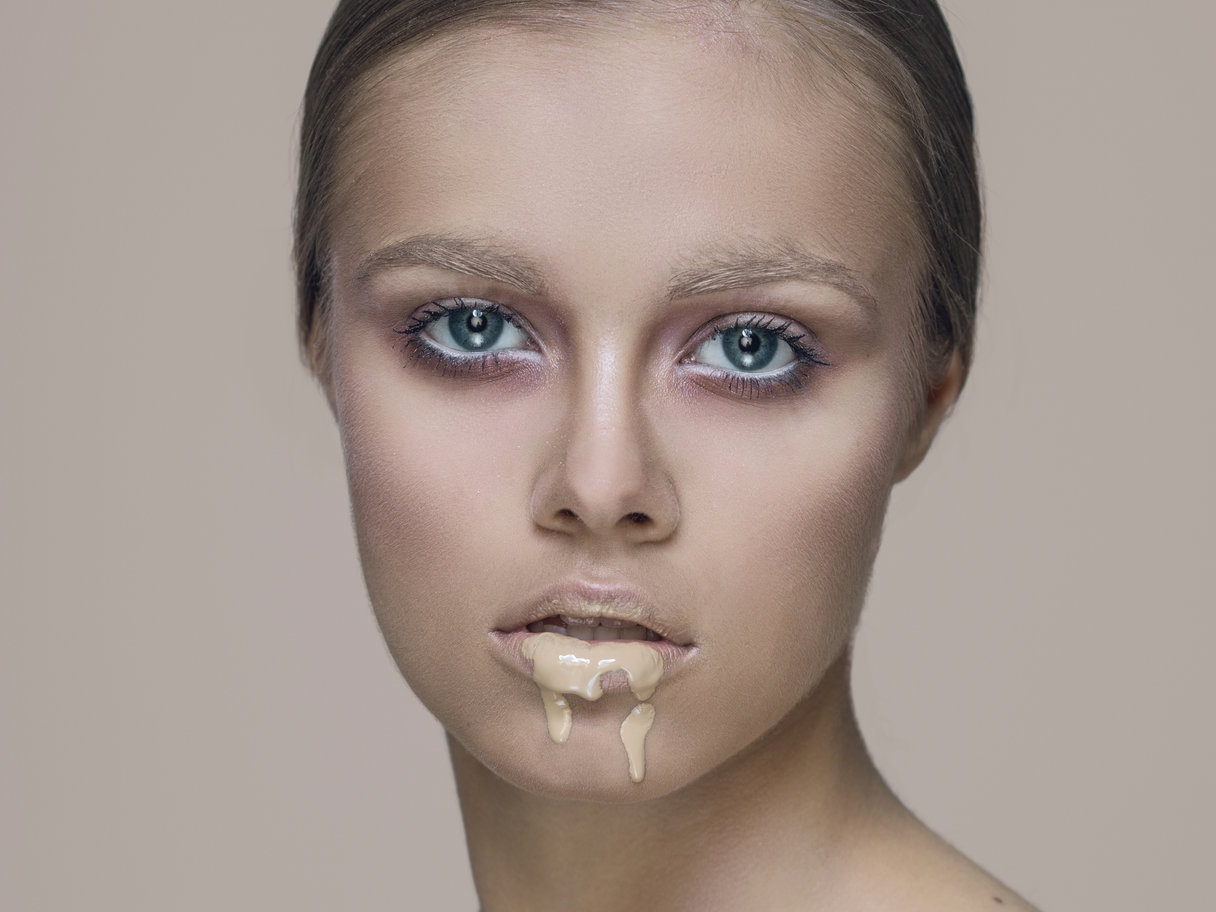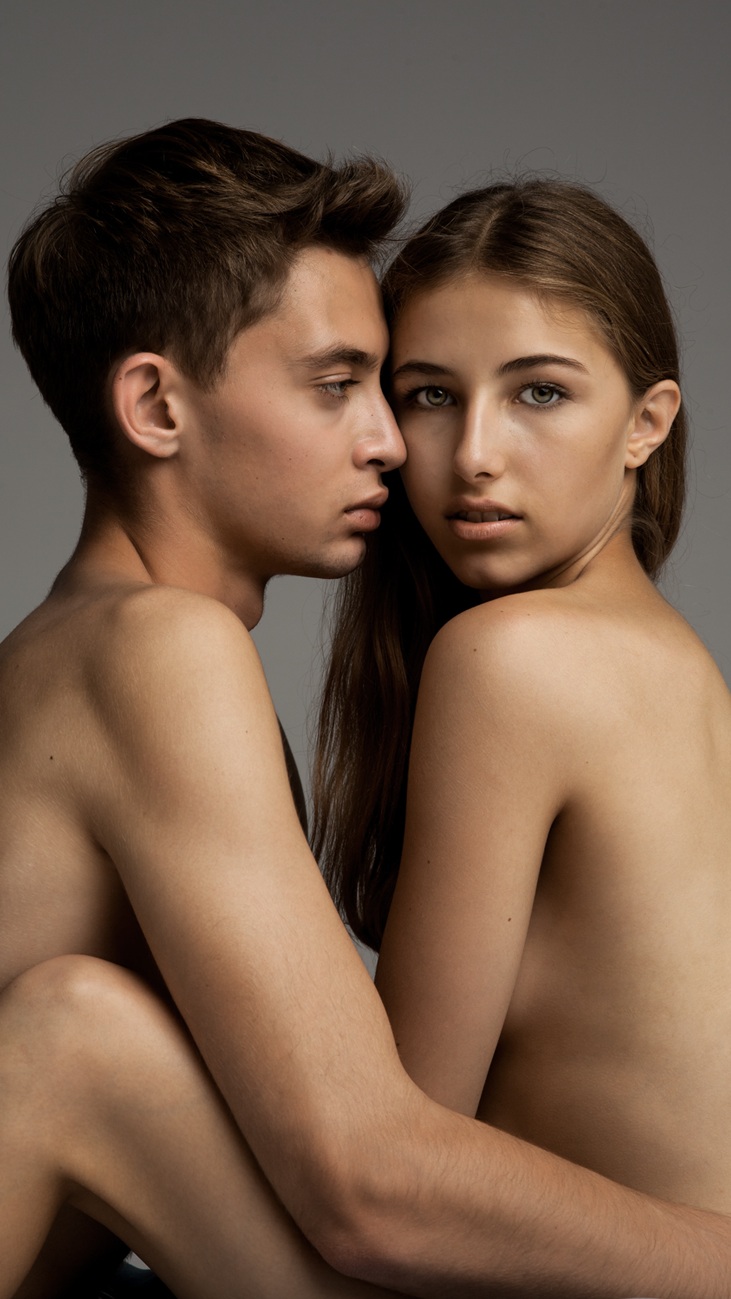 Model Citizen media/Magazine ™️ is a registered trademark. Please check our trademark page to see the authenticity of our trademark grant.
if you wish to use the logo or "model citizen magazine", please contact us directly.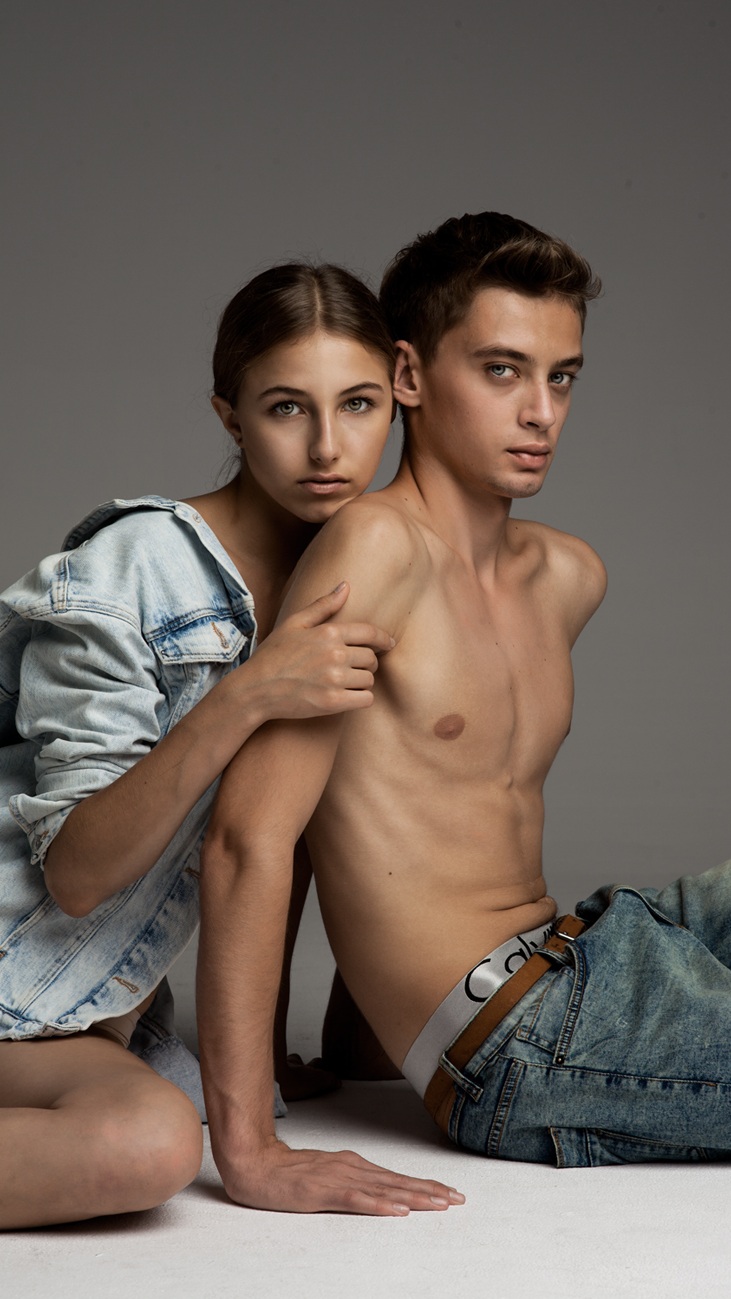 I was contacted by your agent.
We have received a few emails about agents pretending to be affiliated with us.
Please only trust the following email domains when being contacted:
modelcitizenmedia.com, modelcitizenmag.com, nosus.co ,direct@amyck.co, modelcitizenmagnewyork.com, modelcitizenmagmilan.com, modelcitizenmaglondon.com, modelcitizenmagparis.com,fashioninclusionnow.com
How can I franchise Model Citizen Magazine ™️ ?
Currently, we have Model Citizen Magazine New York, Model Citizen Magazine Milan, Model Citizen Magazine London, and Model Citizen Magazine Paris available for franchise. If you are interested in franchising Model Citizen Magazine ™️, please send an email to franchise@modelcitizenmag.com.