Edgar Easton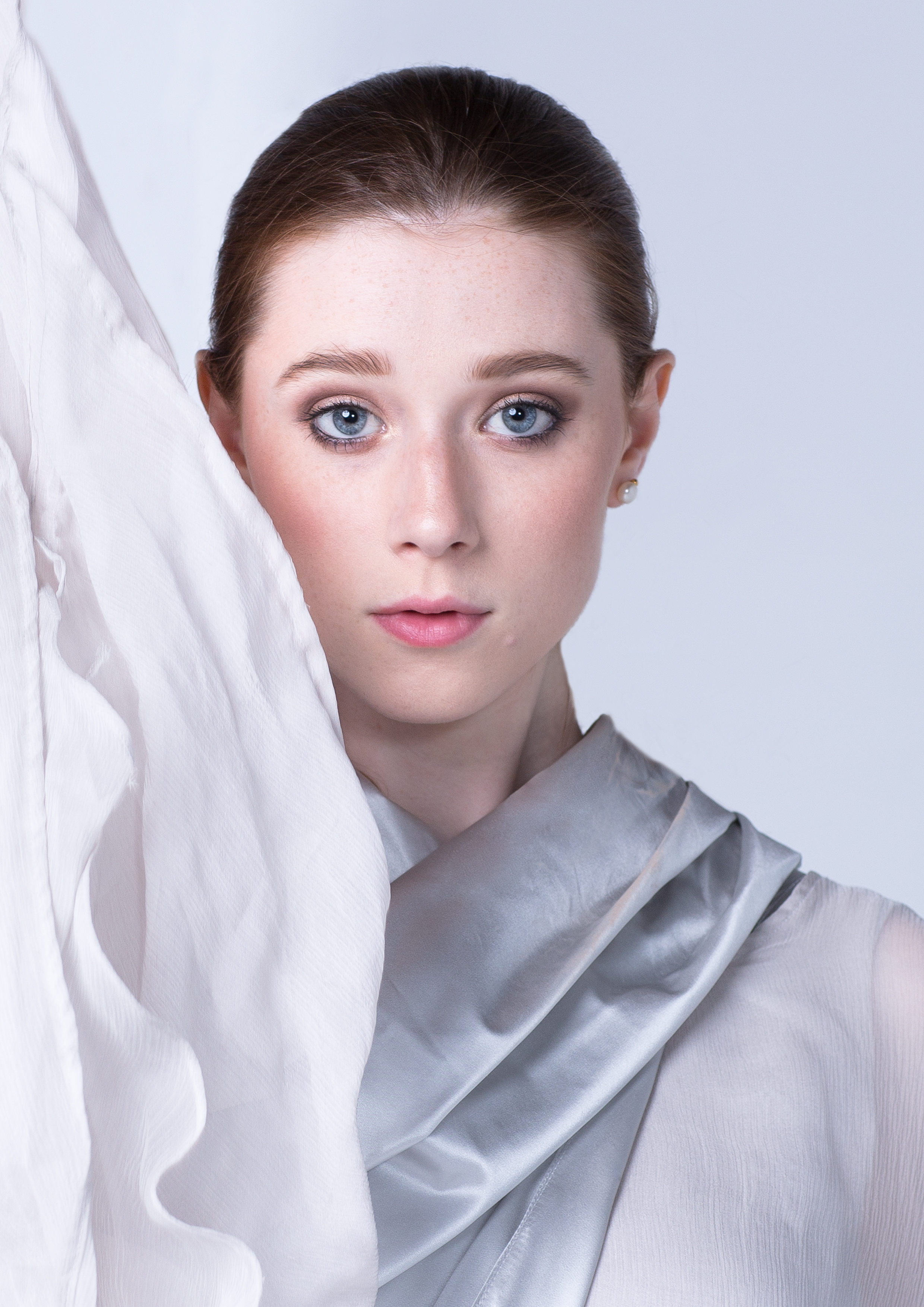 The Pareto Principal is something I've used time and time again as a simple starting point for assessing where I best to direct my time.
Edgar Easton
https://www.instagram.com/Edgar_Easton/
Country
Australia
State / Region
VIC
Photographer
ABOUT
Well, I'm not just any Photographer, I've come from a background in Engineering, I later on in my career worked in Consulting, Management, and Sales. It soon became evident to me that I was to become some modern-day Leonardo Da Vinci. I have the ability to build and engineer, but I can also paint a Mona Lisa.
Edgar, what are your passion and aspiration in life? How did you start as Photographer?
Im passionate about exploration and uncovering new things. I found photography by not listen to everyone else but listening to my intuition. The highest ablity I believe that any human has is to create and photography for me was a way to do just that.
Who is your inspiration in life, Edgar? How do you stay inspired as a Photographer?
Fine Art has always inspired me, One of my most favourite contemporary artist of all time is Pino Daeni. His work has been the ignition to my career as a Photographer. I came in-contact with his work in 2004 on a cruise ship to Alaska were his originals were on display. Photography, for me, is all about finding inspiration in unlikely settings and places. Walking around the city, I'm always watching peoples styles, noticing which emotions they show, how they dress, seeing what other artist are projecting through magazines, music events, and movies. Im always thinking ahead, drawing and embracing the unknown.
We all make mistakes, Edgar; we wish we could take back. What was the mistake you made in the past that you wish you can take back?
Recently I've had a different outlook on my mistakes, and I am happy for them, and I glad they happened. The pit falls of life I now believe if they dont kill you will only make you stronger.
Edgar, How do you describe yourself in terms of working with clients?
I'm an Image Maker; My art is to transmit the emotion of idea's and dreams, So other people that see, envision the feelings of your idea's/dreams and therefore experience them.
Please tell us, Edgar, how do you prioritize work, social life, friends, and family?
The Pareto Principal is something I've used time and time again as a simple starting point for assessing where I best to direct my time. I have a big white board in my studio with a time management matrix on it so that I can work out what needs to be done. My four catorgories are based on a scale of how urgent something is. "Do It Now," "Delegate it," "Decide/Plan to do it," or " Dump It."
Edgar, please give us an example of a time when you were able to persuade someone to see things your way at work successfully.
As a photographer I'm always looking for outfits for my Models/Clients, On a recent shoot, I struggled to find a suitable Stylist that was willing to accept the job as my clients budget was below standard fees. It was important how I delivered my pitch to the Stylist. There needed to be a win-win situation for both of us, and the price my client was willing to pay was not enough. I decide to offer and leverage my feedback sessions with an Influencer/Expert at MASTERED which is a group that I'm apart of for my career development but providing this feedback/Advise session as part of the job to the Stylist. The Stylist accepts because not only did they get paid but also received valuable insight into how they could improve their craft from a leading expert in the industry. For me, it was a way of locking in a much-needed artist for the job but also would ensure I got the very best from the Stylist as they were to prove themselves not only for my job but to the Expert/Influencer as well.
Edgar, please tell us about your proudest professional accomplishment as a Photographer.
In Autumn 2014, I took a huge chance to move from my hometown of 24 years in Perth to Melbourne, Australia. I traded my life of beautiful beaches and sunshine for the brutally cold winters and skyscrapers of Melbourne. I had no idea what I was up against. I was chasing a dream to become a full-time photographer, and I desperately needed to step out of my comfort zone in order to try and grasp my purpose within. It's still a work in process, but the journey's been a remarkable one, and the lessons learned have been far more rewarding.
Edgar, please give us an example of a time you were able to be creative with your work. What was exciting or difficult about it?
Luckly through my amazing group at MASTERED, I'm always in the loop with a range artist that share similar values that I do. About once a month, we get creative briefs from experts and industry leaders. The most recent brief that I worked on was about POWER Who has it, How is it used/usurpt and what does power mean to us. What's exciting about working on creative briefs that they feel like any other photographer job I've ever done. I don't know who said it, but the quote goes like this _"ñIf you love what you do, you'll never work a day in your life._."
What advice would you give to the people who want to be successful as a Photographer?
Knowing who you are will bring you the highest sense of satisfaction, don't be afraid of opposition or the unknown because your best opportunities will surround them.
Photo Credits:
Edgar Easton @Edgar Photography (All images)
Cover 1/Photo 1 
Model: Liilia Lehtsaar
MuArtist: Kahlii Morrison 
Stylist: Brett Bowen
Cover 2/Photo 2 Model: Carmen Lee Solomons@Boss Models
HMUA: Marlinette Newman@MarliMakeup