Alexis Manson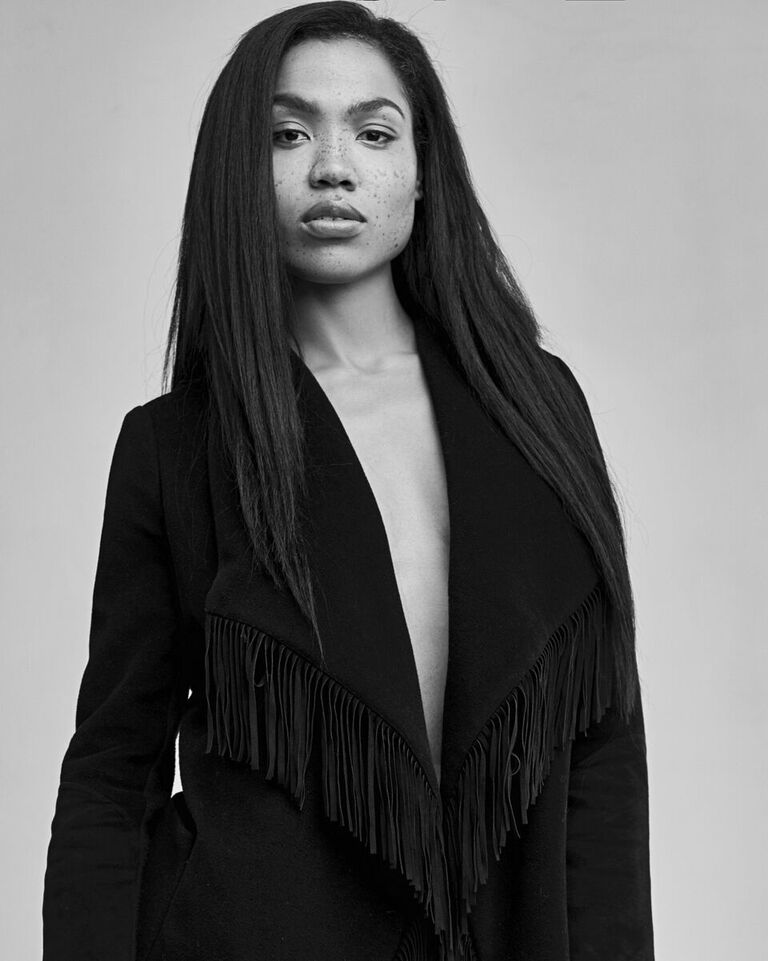 "A brand is a solid representation of "you" - once you have created the foundation, you just keep moving upwards."
Tell us about yourself, why you are passionate about what you do, and your journey so far.

This journey started with me creating a quote that would fuel my passion for modeling and personal growth. "When all else seems to fail, enlighten the world with your presence." It is imperative for anyone who has a passion to take hold of it, never wait for society to dictate your destiny. I was raised by a family who always taught me to never settle or allow anyone to disrespect or insult a character they worked so hard to define. It is my duty to protect my image...it is my duty to be the best individual possible not just for me but because this world needs more great people publicized! Modeling for me is a journey of personal growth and a strong desire to enlighten the world with the real me: Alexis Manson.

What are your goals and how do you see yourself progressing in the field?

My first goal is to strategically build a network of support systems from all walks of life. You may ask how? Never turn down an opportunity in your passion arena. You miss out on meeting people in your ballpark.

How do you communicate with people? Are you patient? Are you friendly? How open are you to clients' requirements?

I am one of the nicest individuals you meet. On my social media platforms I set aside time each day to respond to all those who took the time to like or comment on my journey. People do not realize how important it is for me to hear such positive feedback, it fuels me. Saying thank you is a start to build relationships with people.

If you had to do it over again, what would you change?

Not one thing. I am who I am because of hiccups. You can't become wise without sometimes falling.

Who is your hero, and how have they helped you get to where you are?

My grandmother who is 96, a women dear to my heart. it was her work ethic and honest nature that has made me who I am.

How important are creative education courses? Have you taken any, and did you find them useful?

I have not but I am very willing to seek out opportunities in my passion arena.

Do you have any tips for someone who is just starting out in the industry?

Yes, first and foremost create your own brand. A brand is a solid representation of "you" - once you have created the foundation, you just keep moving upwards.