Model Citizen Magazine published its first issue on August 2016. We feature and showcases fashion talents, brands and creatives globally.
We believe that the fashion industry is inert without these amazing talents. We are a platform for all fashion models, photographers, makeup artists, hairstylists, bloggers, stylists, fashion labels, designer models, photographers, stylists, make-up artists and creative directors to be showcased. We only want the world to see your potential and your personality. we are doing our bit by fostering a community of support. We started with a website and went on to develop a magazine, which for many, will be the start of their portfolio.
Model Citizen Magazine dedicates their time, effort and passion in helping these amazing individuals.
Our vision is that every fashion model, photographers, makeup artist, hairstylist, blogger, stylist, label, designer, and creative director, can be seen, their talent shared, and their potential unearthed.
"Model Citizen Magazine ™️ has been created in the purpose of featuring aspiring and professional fashion talents, brands, and creatives globally. We, at Model Citizen Magazine ™️, asserts, promotes, and celebrates the collaboration of all practices, and the calling of religious professionals, without regard to race, color, sex, disability, affectional or sexual orientation, gender identity, ethnicity, national origin, age, or socioeconomic orientation."
Three years later, we are more than delighted to have released 36 issues with over 20, 000,000 monthly impressions and readerships combined.

Model Citizen Magazine has received over 70,000 submissions from fashion talents brands, and creatives from all over the world since 2016. We have featured over 10,000 individuals on Model Citizen Blog and Apple News Channel, and over 2,000 have been published in Model Citizen Magazine.
Check our latest features in model citizen blog
Inspiring stories and raw talents, that's what model citizen magazine issue 36 promises.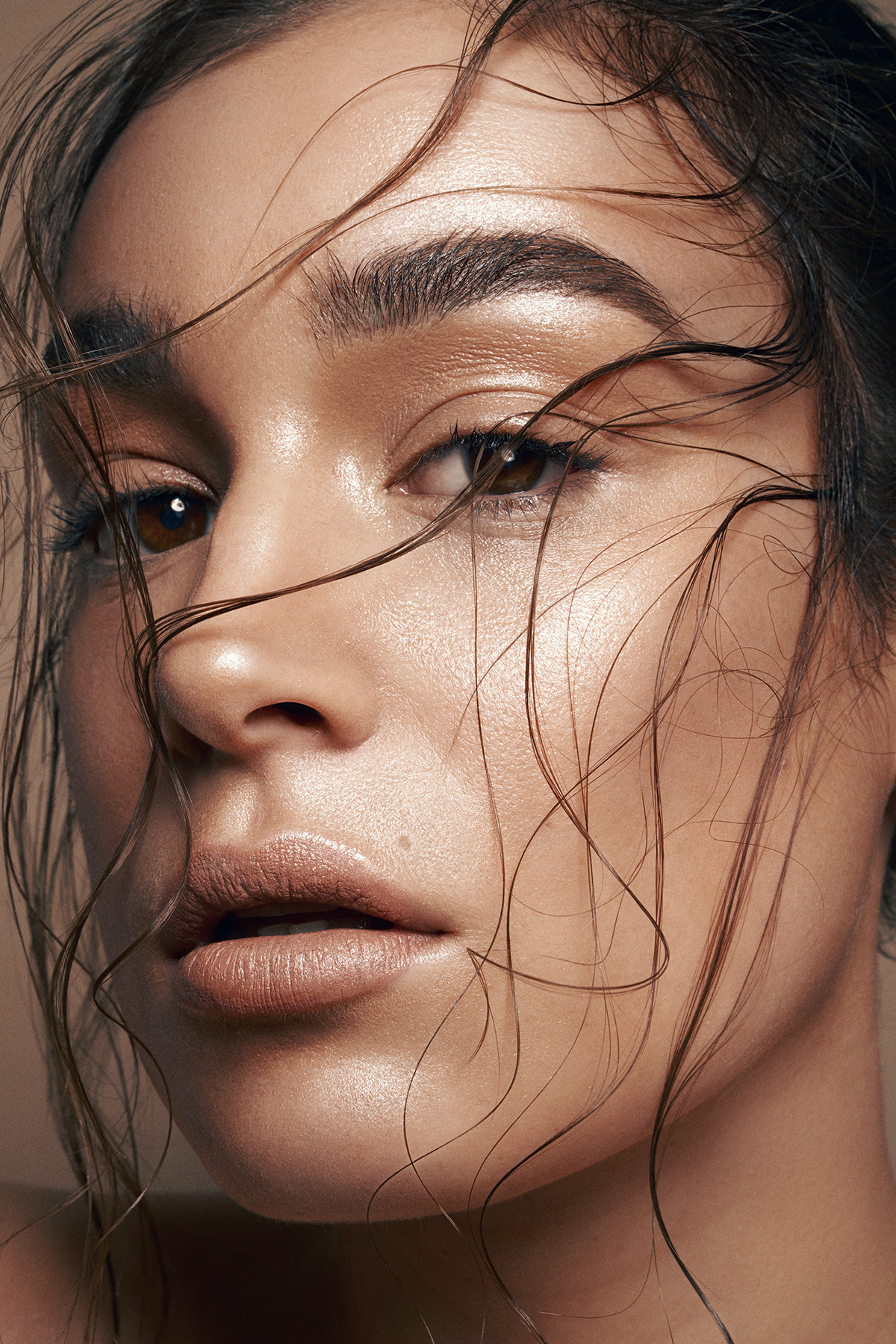 The most inspiring and trending stories, curated.
Click the button below if you wish to get featured in Model Citizen Blog, Apple News Channel and Magazine.